(Sorry about the formatting of this page; the html code keeps adding extra break tags. grrrr.)
I will try to link up to as many parties each week as possible, but there's just no way I'd be able to participate in all of them.
If you'd like me to occasionally participate in your linky party and list your linky party below, please contact me here.
You might find me at the following link parties, which are sorted by the day they begin:
MONDAY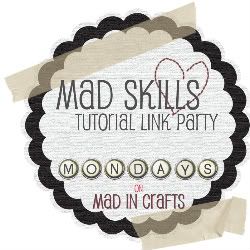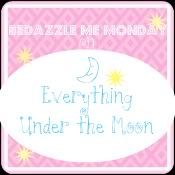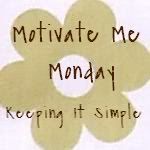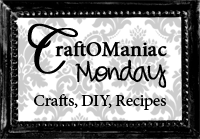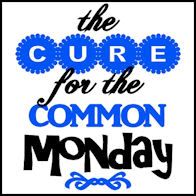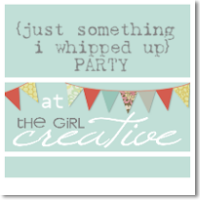 />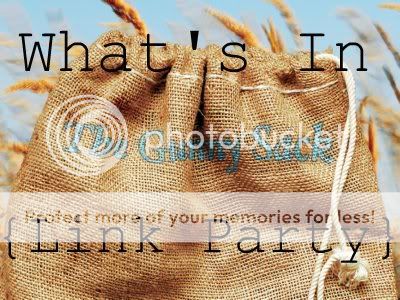 TUESDAY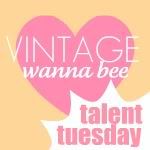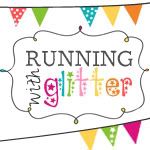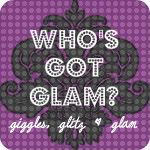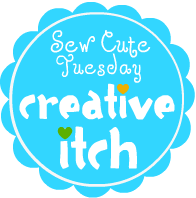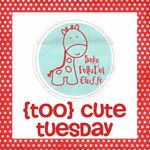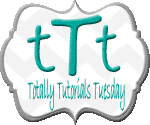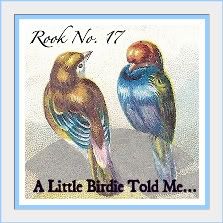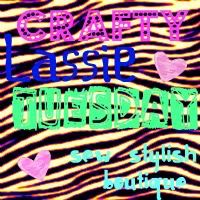 WEDNESDAY
Sew Woodsy - What's Up Wednesday Link Party
Sorry Katie & Jon, but I couldn't get the button to work.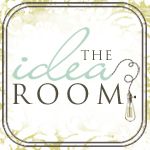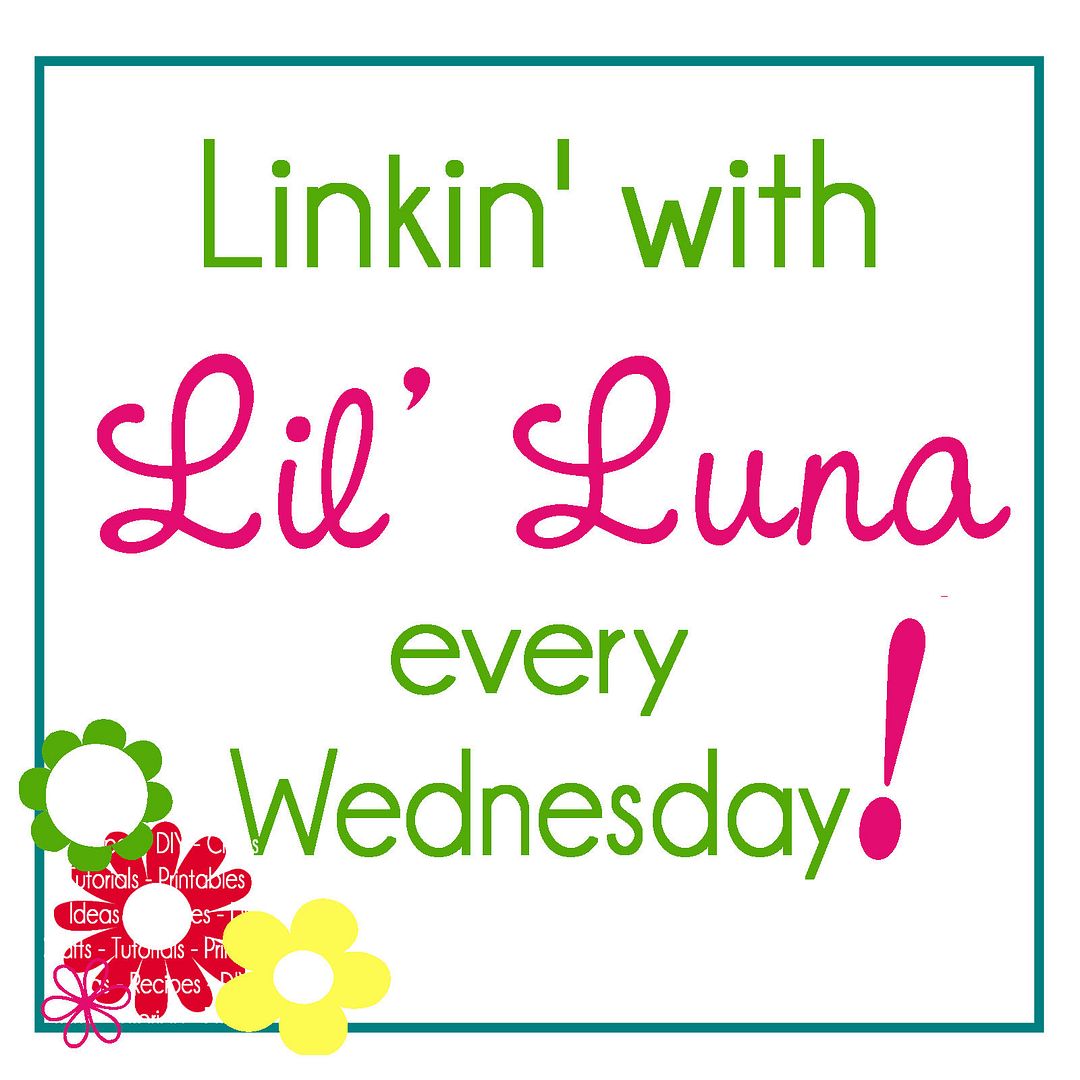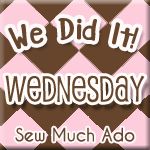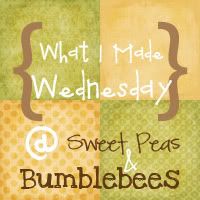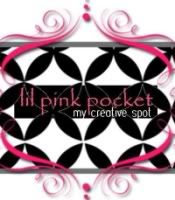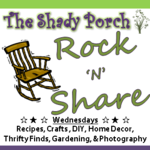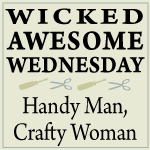 THURSDAY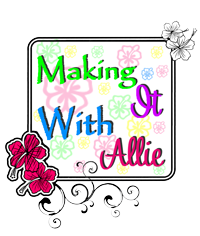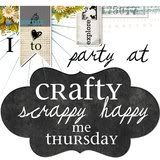 FRIDAY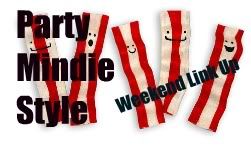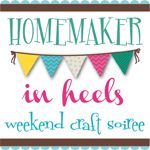 SATURDAY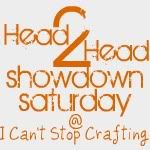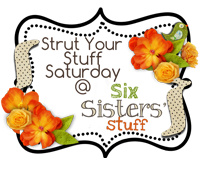 SUNDAY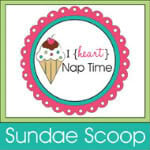 Twelve Crafts of Christmas
MONTHLY, SEASONAL, ETC.